How to use
Click on the Download button.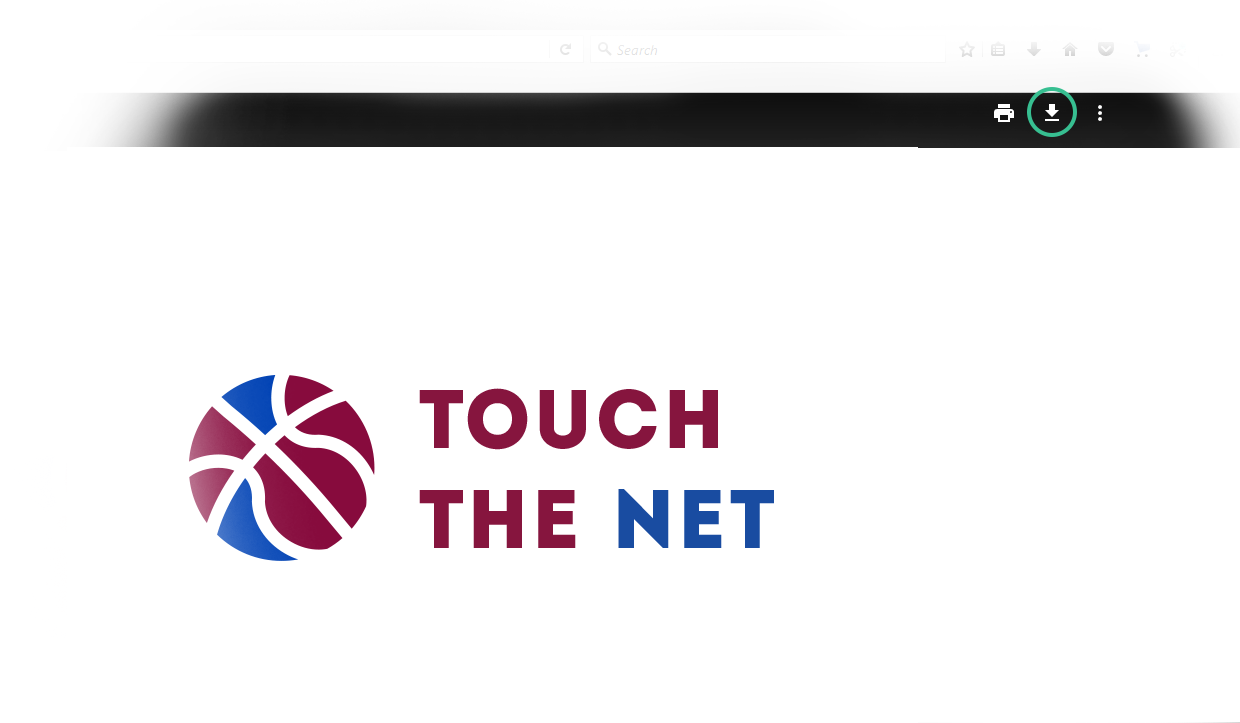 You will be redirected to Google Drive, where you can download vector logo (.svg) file. That's it, everything is easy.
Use fonts to adjust your logo typography.
Where to use
Now you can easaly find stunning Logo for your business and other activities. Start searching to find Logo that suits for you best.
All logos are available for non-commercial and commercial purposes.
You do not have the rights to resell, sublicense or redistribute files that are on Creative Pouch.